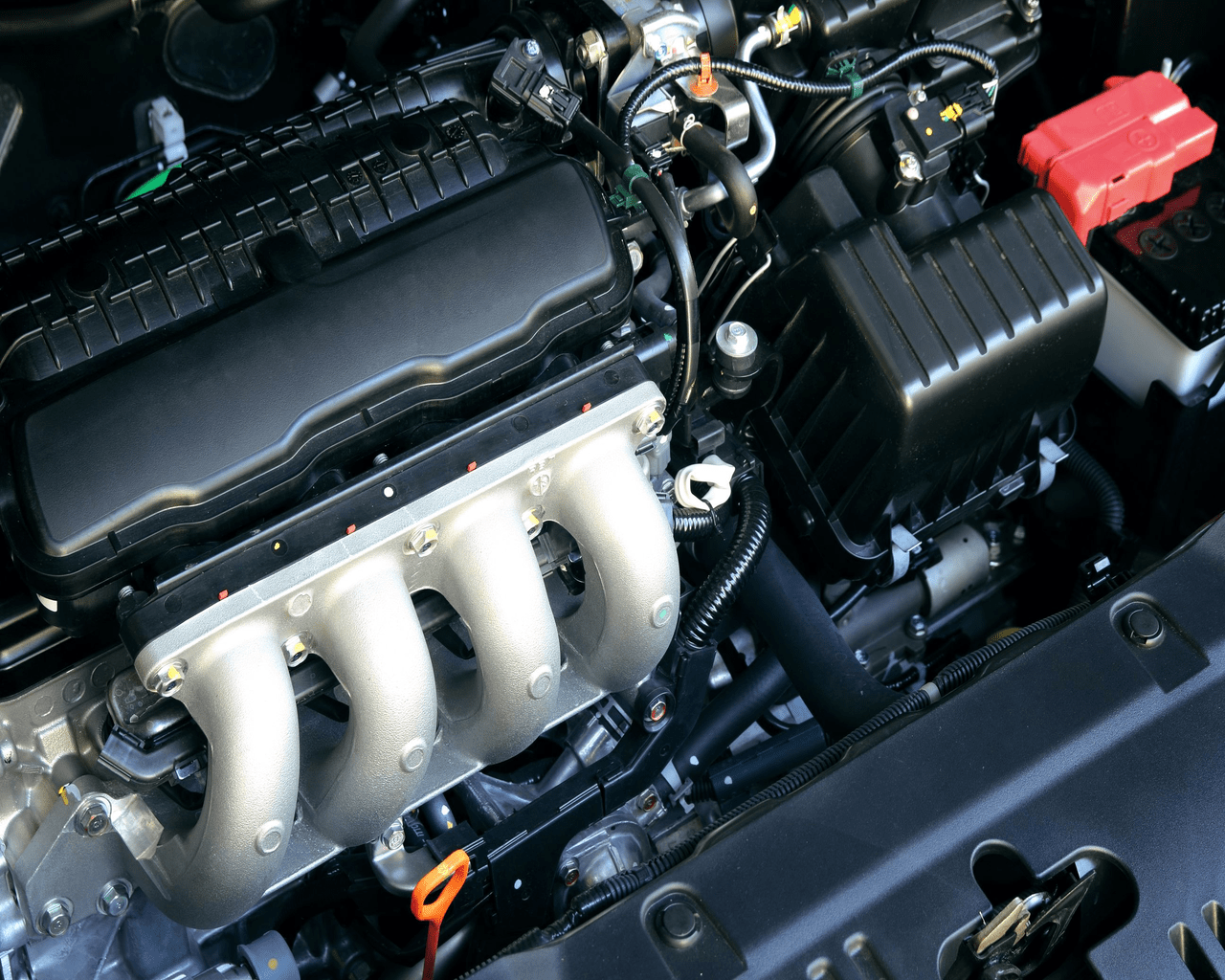 Toyota Global Supply Chain: IMV Project
Bisa dibayangkan berapa jenis mobil yang diproduksi Toyota di seluruh dunia? Akan sangat tidak efisien jika setiap mobil Toyota diproduksi pada satu lini produksi tersendiri, di mana masing-masing komponen mobil diproduksi terpisah. Selain continuous improvement yang diterapkan pada setiap pabrik, langkah besar pertama yang dilakukan Toyota untuk mengoptimalkan produksi dan jaringan supply chain adalah inisiasi Innovative International Multi-purpose Vehicles (IMV) Project pada tahun 2002 di Asia Tenggara.
Jenis mobil yang diproduksi pada platform IMV ini adalah Pick-up (Toyota Hilux) dan Sport-Utility Vehicle/SUV (Toyota Fortuner) di Thailand, Afrika Selatan dan Argentina; Minivan (Toyota Innova) di Indonesia. Dalam perjalanannya, Indonesia turut memproduksi Fortuner dan beberapa negara seperti India, Filipina, Venezuela, Mesir turut memproduksi mobil pada platform IMV.
Kemudian pada platform Under-IMV (U-IMV), kolaborasi Toyota dan Daihatsu menghasilkan Toyota Avanza dan Daihatsu Xenia di Indonesia. Di Indonesia sendiri, pada awal peluncurannya, IMV Innova ditujukan untuk menggantikan merek Kijang.
Tidak hanya memaksimalkan basis produksi di luar Jepang, Toyota juga mengalihkan produksi komponen mobil ke luar negeri. Contohnya di Thailand untuk memproduksi jenis mesin diesel, Indonesia untuk mesin bensin, dan India untuk memproduksi transmisi manual.
Semua mobil pada platform IMV dan U-IMV dijual ke Asia Tenggara, Timur Tengah, Afrika, Eropa, Amerika Selatan, dan Oceania. Jumlah produksinya sudah melebihi 500.000 unit pada tahun 2006, dan total penjualannya sudah mencapai 5 juta unit sampai pada awal tahun 2012.
Penulis melihat ada tiga strategi efisiensi supply chain melalui IMV Project ini. Pertama, ketika perjanjian perdagangan bebas semakin meluas, Toyota melihat peluang yang besar untuk melakukan proses produksi (komponen dan mobil) di negara tujuan penjualan (close to market).
Dengan bea masuk yang menurun, biaya tenaga kerja yang lebih murah dibanding di Jepang, serta memaksimalkan potensi produksi komponen mobil di berbagai negara, Toyota merasakan manfaat semakin efisiennya produksi dan distribusi, dengan harga mobil yang lebih terjangkau konsumen.
Kedua, ada strategi customization using part standarization, di mana satu komponen dapat digunakan di beberapa jenis produk jadi (finished goods). Contohnya adalah mesin dan dashboard yang sama digunakan untuk semua jenis mobil IMV.
Dengan nama besar Toyota dan desain yang berkualitas, konsumen menerima kesamaan komponen produk ini di jenis mobil yang berbeda. Strategi ini mampu mewujudkan efisiensi lini produksi dan biaya set-up. Mesin bekerja dengan jam kerja yang jauh lebih panjang dibandingkan jika beberapa modul dibuat di lini produksi yang sama.
Selain itu, biaya dan waktu untuk set-up, changer over, berkurang drastis karena semakin sedikit jenis produk yang diproduksi dalam satu lini produksi. Pemborosan (waste) inventori, produk rusak, dan waktu kerja yang tidak memberi value added dapat dikurangi.
Strategi terakhir adalah mengurangi risiko supply. Ketika proses produksi mobil atau komponen di satu negara terhambat, maka supply mobil atau komponen yang sama bisa dilakukan dari negara lain. Begitu juga ketika ada pengiriman mobil atau komponen dari satu negara ke negara lain, maka ketika kembali ke negara asal sekaligus membawa mobil atau komponen untuk dirakit atau dijual di negara asal. Dengan demikian dapat mencapai tingkat utilisasi yang tinggi ketika forwarder pergi dan kembali (backhaul).
Perlu diperhatikan bahwa ketika sebuah sistem supply chain yang melibatkan banyak negara diperlukan supply chain performance yang setara di semua negara yang terlibat. Misalnya kinerja produksi di Indonesia harus setara dengan di Venezuela, efisiensi di Thailand harus setara dengan di India, distribusi antar negara harus mencapai economy of scale yang optimum. Sehingga hasil produksi di satu lokasi secara smooth dapat dikonsumsi di negara lain.
Mobil Toyota kini bukan lagi berlabel "Made in Indonesia", atau "Made in Thailand", namun menjadi "Made by Toyota".