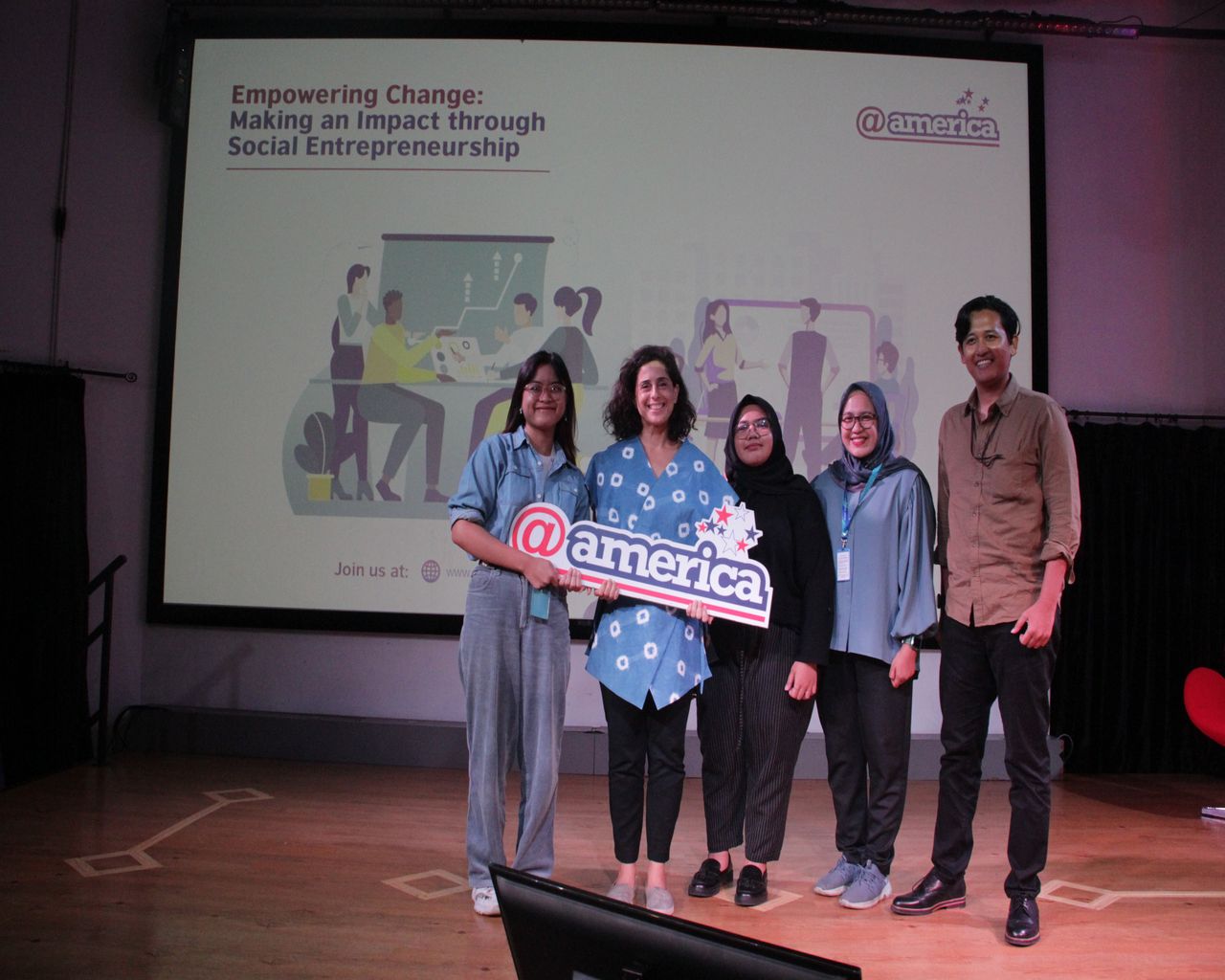 PPM School of Management Ajak Korporasi Jadi Agen Perubahan
Sebagai lanjutan rangkaian program sharing session Sustainable Entrepreneurship in Achieving SDG's, PPM School of Management (Sekolah Tinggi Manajemen PPM) menggelar Public Lecture: Creating Social Impact.
Pada ajang kali ini, sedikitnya 200 peserta dari jenjang SMA, mahasiswa diploma, sarjana, pascasarjana, dan kalangan umum mengikuti materi dan sharing session tentang Social Entrepreneurship (SE) secara hybrid.
Sejumlah pakar dan praktisi Social Entrepreneurship yaitu Dr Teresa Chahine (Dosen Social Entrepreneurship Yale School of Management), Anggun Pesona Intan MM (Dosen Social Entrepreneurship PPM School of Management), dan Afrodita Indayana (Co-founder of PT Ekowisata Kreatif Indonesia) tampil sebagai pembicara pada acara yang digelar di @america Pacific Place, Jakarta, Jumat (17/2).
Manajer Inovasi, Inkubasi dan Pengembangan Usaha PPM School of Management Nina Ivana Satmaka menyampaikan sharing session ini penting bagi generasi muda untuk menjadi agen perubahan agar peduli terhadap masalah-masalah sosial di masyarakat melalui social entrepreneurship.
"Diharapkan semakin banyak anak muda yang paham menciptakan perubahan sosial di masyarakat. Misalnya, ada anak muda yang ingin menyelesaikan permasalahan sampah di masyarakat," jelasnya.
"Mereka bisa belajar mengenai social entrepreneurship secara bertahap, mulai dari pengelolaan sampah itu yang berdampak positif bagi ekonomi dan lingkungan secara berkelanjutan," kata Nina, dalam keterangannya, Jumat (17/2).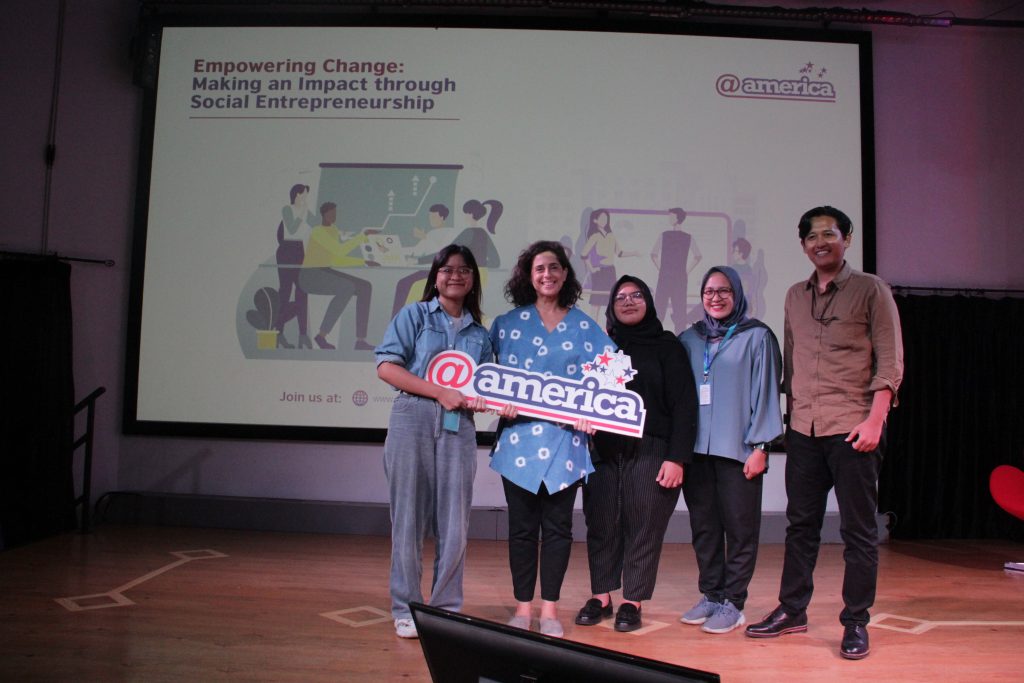 Di sisi lain, pihaknya juga ingin menumbuhkan awareness kepada korporasi untuk membuat program inovasi sosial melalui social entrepreneurship.
"Sebab, sudah tidak zaman lagi berbicara CSR (corporate social responsibility) yang hanya berbicara mengenai pemberian dana tapi tidak berkelanjutan. Kami ingin mendorong korporasi bisa menjadi agen perubahan social entrepreneurship," terang Nina.
Sebelumnya, Anggun Pesona Intan MM (Dosen Social Entrepreneurship PPM School of Management menyampaikan tren jumlah Social Entrepreneurship di Indonesia dapat dikatakan paling besar dibandingkan dengan negara lain.
Namun demikian, secara perbandingan antara jumlah SE daripada jumlah total populasi, Indonesia berada sedikit di bawah Filipina (0,13% : 0,16%)."Hal ini menggambarkan terdapat potensi pengembangan SE di Indonesia untuk penyelesaiannya permasalahan sosial, ekonomi, dan lingkungan," kata Anggun.
Menurut dia, tren work for impact saat ini akan menjadi masa depan di kemudian hari. "Bisnis akan kembali pada model triple bottom line dan dijadikan solusi dalam permasalahan ekonomi, lingkungan, dan sosial," jelasnya.
Dia menambahkan hasil sharing session juga akan dilaporkan ke pihak Aminef selaku pemberi grant kepada PPM School of Management, serta dipublikasikan kepada pemerintah dan pelaku usaha menjadi bahan pertimbangan dalam pengambilan sebuah kebijakan.