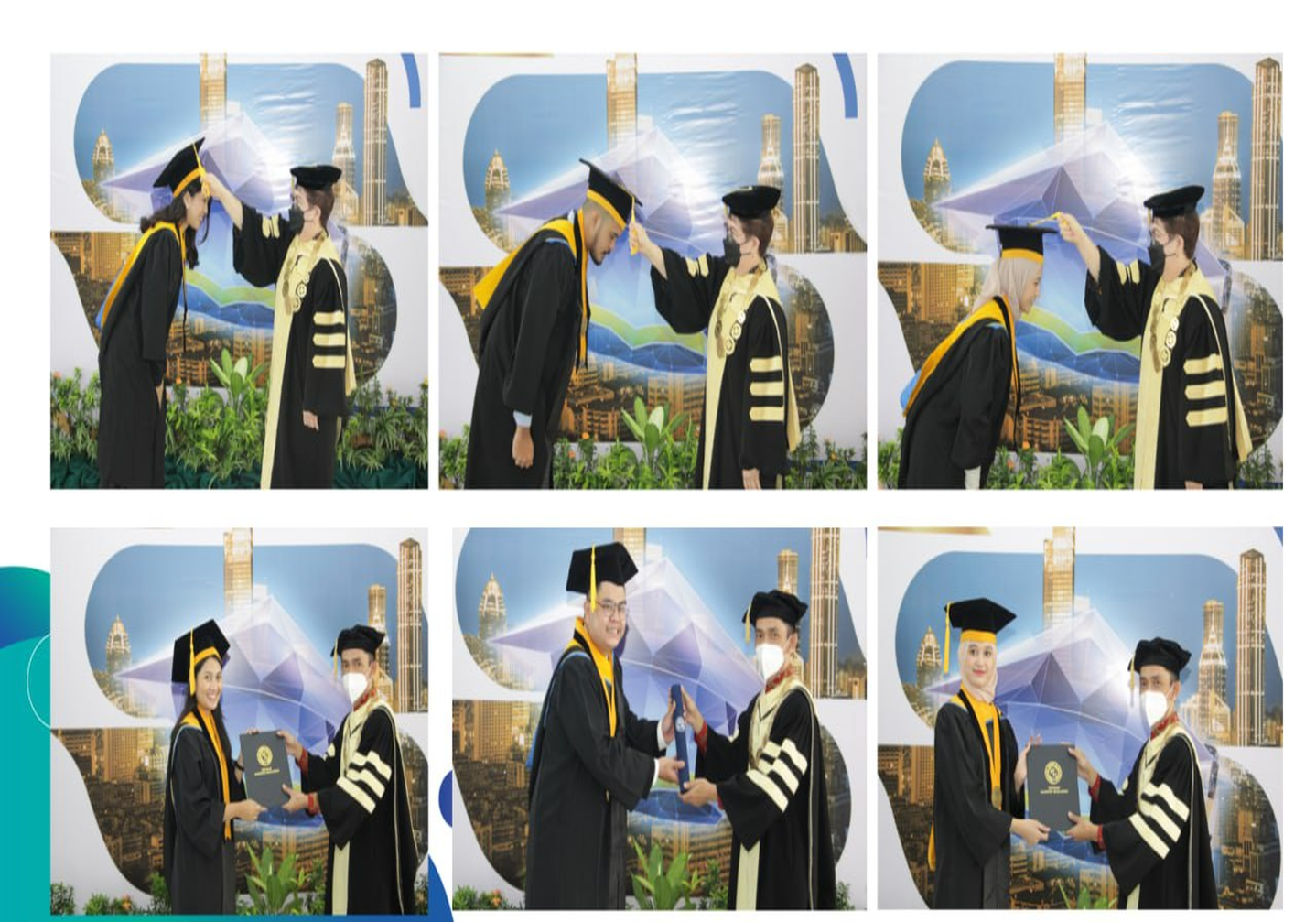 Prawisuda PPM School of Management
PPM School of Management  tahun ini kembali melaksanakan wisuda secara online pada 20 Oktober 2022 mendatang. Sebagaimana biasanya terkait prosesi wisuda yang digelar pada masa pandemi, rangkaian acara wisuda ini diawali dengan kegiatan Prawisuda yang dilaksanakan secara offline di Auditorium lantai 2 gedung Bina Manajemen B. Prawisuda dilaksanakan tiga tahap yaitu pada 1 dan 3 September 2022, serta Sabtu 8 Oktober 2022.
Sebanyak 178 Wisudawan PPM School of Management mengikuti Prawisuda yang diadakan pada tanggal 1 dan 3 September 2022, rangkaian Prawisuda ini terdiri dari pembagian toga, foto memakai toga bersama Ketua Sekolah Tinggi Manajemen PPM, Ketua Jurusan, dan individual, serta proses pindah tali topi toga.
Kegiatan prawisuda ini untuk menunjang pelaksanaan wisuda online nanti agar dapat berjalan baik dan sebagai kenangan atau menjadi momen spesial bagi mereka yang telah menyelesaikan studinya. (KUR)